TITAN 7ft $9,900 / 8ft $10,900 / 9ft $12,900
- premiere wool felt color of choice
- fine leather pockets

- solid wood frame construction
- 1", brazilian 3 piece slate
- weight approximately 950lbs
- ultra modern flute leg style - solid wood

- k66 profile cushions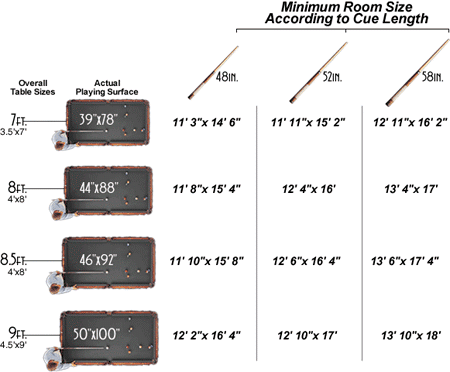 Custom Made Pool Table - Delivery and professional installation

Our custom made pool tables will take approximately 5 weeks for delivery. If you are located outside of california or nevada, delivery may take slightly longer. Allow approximately 3 hours to complete the pool table assembly, leveling and felt installation.

shim table

shim slates

seam slates with wax

install all necessary hardware

install new felt top

final leveling
We will always call you within 24hrs to answer any questions you might have and/ or to set up delivery.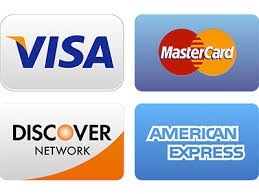 modern pool tables, contemporary billiard tables, best brand pool tables, customized billiard tables,contemporary designs pool tables, stainless steel pool table,chrome billiard table,4x8 pool tables, slate pool tables, 7 foot, 8 foot, 9 foot, custom built pool tables, traditional pool tables, san diego county, south orange county, palm springs, beverly hills, brentwood, pool tables west hollywood, kern county pool table dealers, pool tables bakersfield, pool tables las vegas nevada, billiard store arizona, phoenix arizona, pool felt, billiard stores, billiard accessories, build your pool table, billiard table moving compainies