Monarch III (8ft only) $3,295

- comes with brand new felt color of choice
- solid wood frame construction

- 3 piece slate
- black finish
- weight approximately 850lbs
- tapered leg design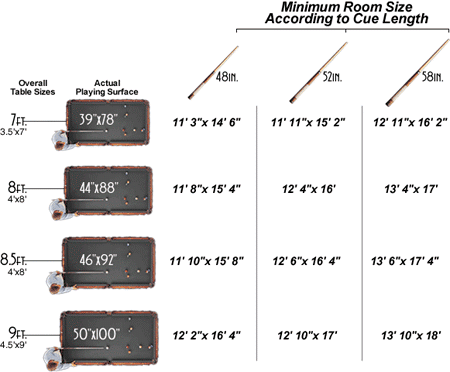 Delivery and professional Installation - Traditional Pool Tables

our new traditional pool tables deliver within 1-3 days.
we deliver within southern california and las vegas nevada. Allow 2 hours to complete the pool table assembly and leveling.

What we'll be doing:

shim table

shim slates

seam slates with wax

install all necessary hardware

install new felt top

final leveling
We'll call you within 24hrs to answer any questions you might have and/or schedule your delivery.

pool tables san diego,custom made pool tables, pool tables orange county, buy pool felt, used pool tables, preowned billiard table, pool tables riverside county, pool tables los angeles, pool tables inand empire, billiard table dealers, regulation pool tables, modern pool table, contemporary, pool table dealers ventura, pool tables bakersfield, visalia, santa barbara, santa maria, palm springs, la quinta, indio, san bernardino county, san gabriel valley, san fernando valley, long beach, west los angeles, black pool table