titan iii - rustic grey finish

- Available: 8ft
- comes with brand new felt color of choice
- leather pockets
- solid wood frame construction
- 3 piece slate
- weight approximately 900lbs
- k66 side rail bumpers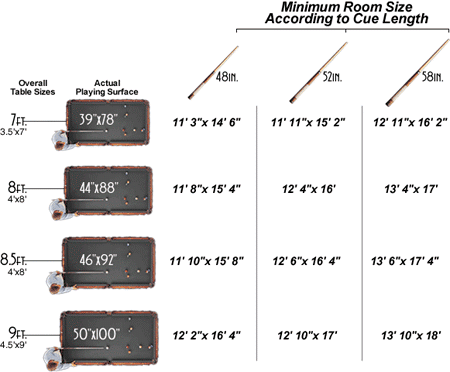 Delivery and professional Installation- traditional pool tables

After you've chosen the perfect pool table for your game room, we'll normally deliver within 1-3 days if located within california & las vegas nevada. there are times when delivery may take slightly longer, depending on where you live. Allow approximately 3 hours to complete the pool table assembly and leveling.

What we'll be doing:

shim table

shim slates

seam slates with wax

install all necessary hardware

install new felt top

final leveling
We'll call you within 24hrs to answer any questions you might have, take your order and to set up delivery.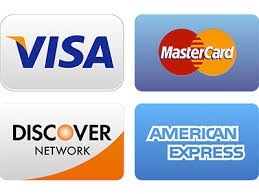 pool tables bakerfield,kern county pool table dealers,pool table suppliers bakersfield, pool tables, billiards table, custom made pool tables, high end pool table kern county, tehachapi, porterville, pool tables visalia, pool tables fresno, delano, arvin, california city, wasco, taft, maricopa,rosamond,pool tables frazier park,pool felt, brand name billiard tables, customized pool tables, billiard table companies bakersfield , slate pool tables, bakersfield billiard supply, gorman, moorpark, fillmore, pool tables santa barbara, goleta , carpenteria, santa paula, san luis obispo, ventura, lompoc, ojai

regular $3,495 now on sale $3,095