TITAN II - Available: 8ft

- premiere wool felt color of choice
- fine leather pockets
- natural walnut top rails

- steel frame construction

- 1", brazilian 3 piece slate
- weight approximately 1,100lbs
- ultra modern steel leg design

- k66 profile cushions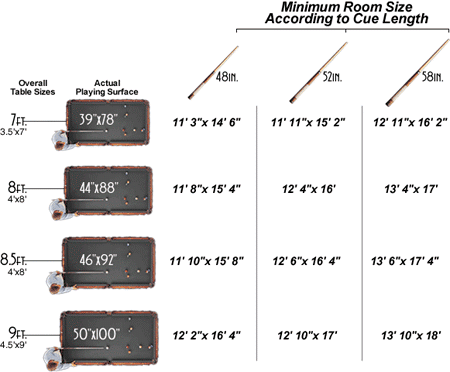 Custom Made Pool Table - Delivery and professional installation

approximately 3-4 weeks for delivery if you're located within california, nevada or arizona. Allow approximately 3 hours to complete the pool table assembly, leveling and felt installation.

What we'll be doing:

shim table

shim slates

seam slates with wax

install all necessary hardware

install new felt top

final leveling
We will call you within 24hrs to answer any questions you might have, complete your order and set up delivery.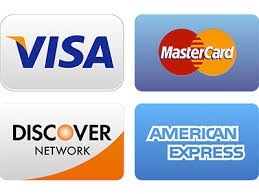 modern pool tables las vegas, contemporary billiard tables bakersfield, customized pool table san francisco, pool tables inland empire, stainless steel pool table,chrome billiard table, custom built pool tables, orange county pool tables, pool tables beverly hills, pool tables kern county, pool table dealers, pool tables bakersfield, billiard stores arizona, phoenix arizona,

regular $9,700 now on sale $7,900